Staff List and Contact Information
If you are looking for contact information for our staff, go to About Us, then a drop down link to Staff List will appear.
Student Can't Remember Their Password?
Are you having trouble remembering your username and/or password?  Your username is your Student ID number (the same number you would use to put in for your lunch at school!).  If you still don't remember, please contact any of your teachers, or you can contact Miss Smith at juksmith@philasd.org.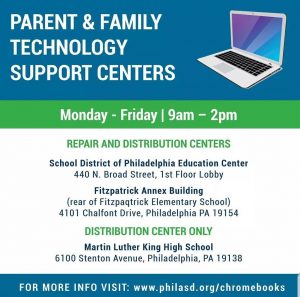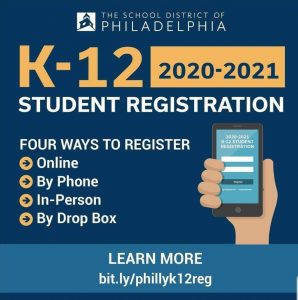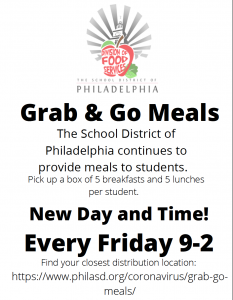 Welcome our new Vice Principal
My name is Mrs. Jacqueline Mack and I am honored to serve as Grover's Assistant Principal. I have been an educator in the School District of Philadelphia for 22 years. I have served as a teacher and in various leadership capacities over time. It is my belief that building strong relationships and having a collaborative environment are keys to ensuring success for all stakeholders. In my previous roles, I've enjoyed leading teachers and support staff in improving and enhancing instructional outcomes for ALL students.
Children should be given opportunities and experiences to grow academically, socially and emotionally. For this reason, I encourage teachers and staff to build authentic relationships with students, knowing this will allow them to reach beyond their comfort level and develop the skills and confidence to succeed in and out of the classroom.
As Grover's Assistant Principal, I am committed to leading during these unique times as we face the many challenges stemming from a global pandemic and the social injustices plaguing our communities. One of my favorite leadership quotes by Lisa Haisha says, "Great leaders don't set out to be a leader, they set out to make a difference. It's never about the role, always about the goal." My goal is to serve our students, staff and community to help make a positive impact and difference in our students' lives.
I am extremely excited to join the Grover family and look forward to serving the students, staff and families.
Onward and Forward,
Jacqueline Mack, M.S. Ed.